Using digital finance lowers transportation, storage, leakage and fraud related costs and concerns. Benefit from instant fund availability and enhanced user experience.
Real-time instant transactions between every member of the supply chain
QR code, contactless payments between all devices
Bulk disbursements and e-commerce payments
Cash deposit and withdrawal
Withdraw cash and top up your account through geo-located RedCloud agents, or existing bank accounts
Extended reach at minimal cost, through RedCloud's dynamic agent network
Easy integration with multiple agency networks
Secure KYC management with strong identification processes
Real-time customer account and transaction auditing
Distributors handling transportation of goods accept digital payments to their RedCloud account by producing a QR code for merchants to scan and pay instantly. They can then make direct payments from their RedCloud account to their employees, suppliers or pay their bills.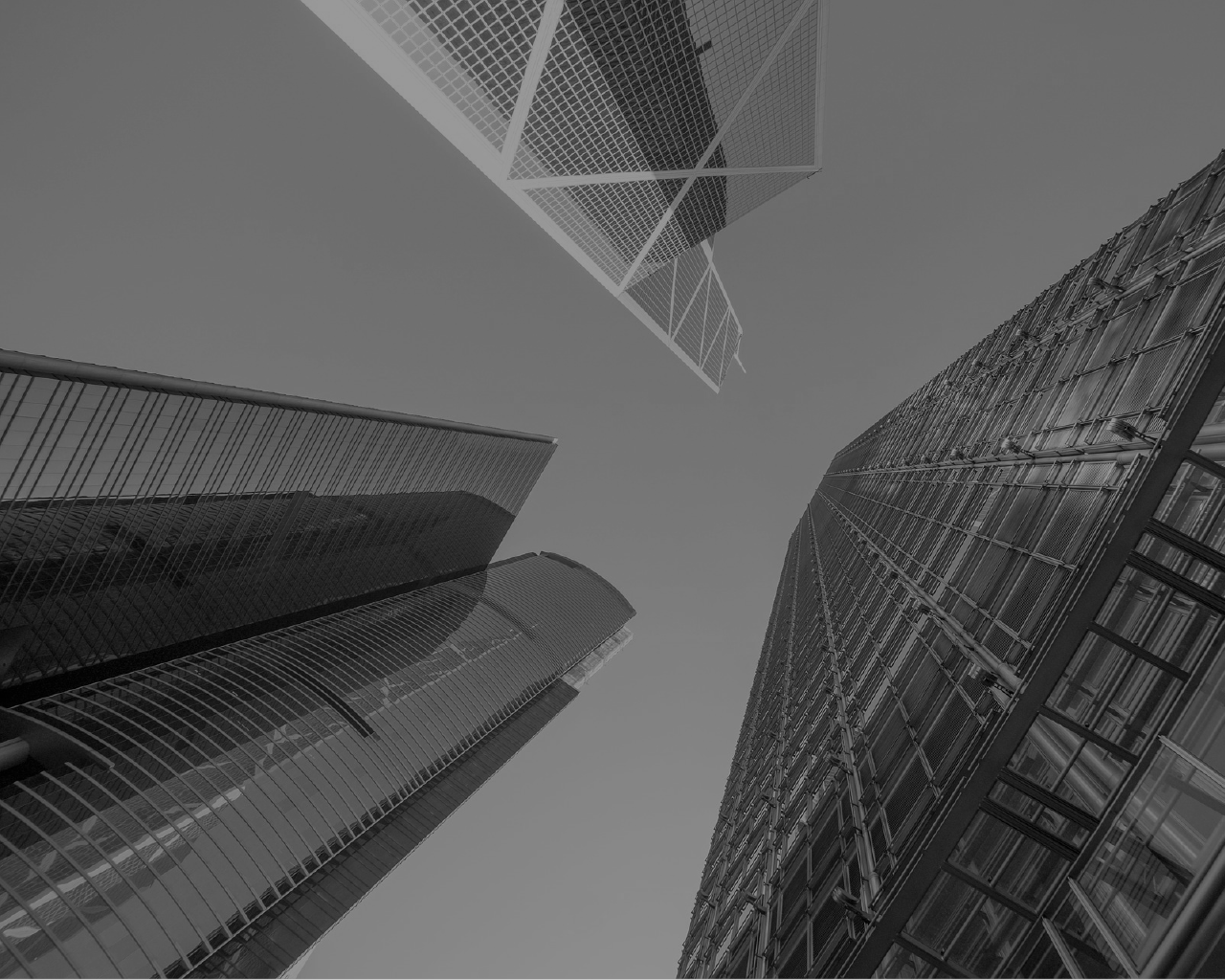 Banks distribute financial services digitally through the RedCloud marketplace and receive digital payments from their customers. Their physical presence is also accrued thanks to RedCloud agents acting on their behalf.
Merchants deposit cash at RedCloud agents and make various payments from their digital account: pay their suppliers, their employees and accept payments from customers in-store and online (e-commerce transactions).
Merchants can also become RedCloud agents and generate more revenue.