RedCloud's technology was built and invested in by leading European investors in Cambridge, UK - and a global development team drawn from over 21 nationalities.
A multiple award-winning platform, the RedCloud One platform is recognised as a breakthrough in FinTech innovation. RedCloud acquired the Intellectual Property, assets and part of the development team that designed and built the original platform behind M-PESA, the most successful digital payment platform in recent history.
RedCloud is the first open marketplace for universal access to financial services.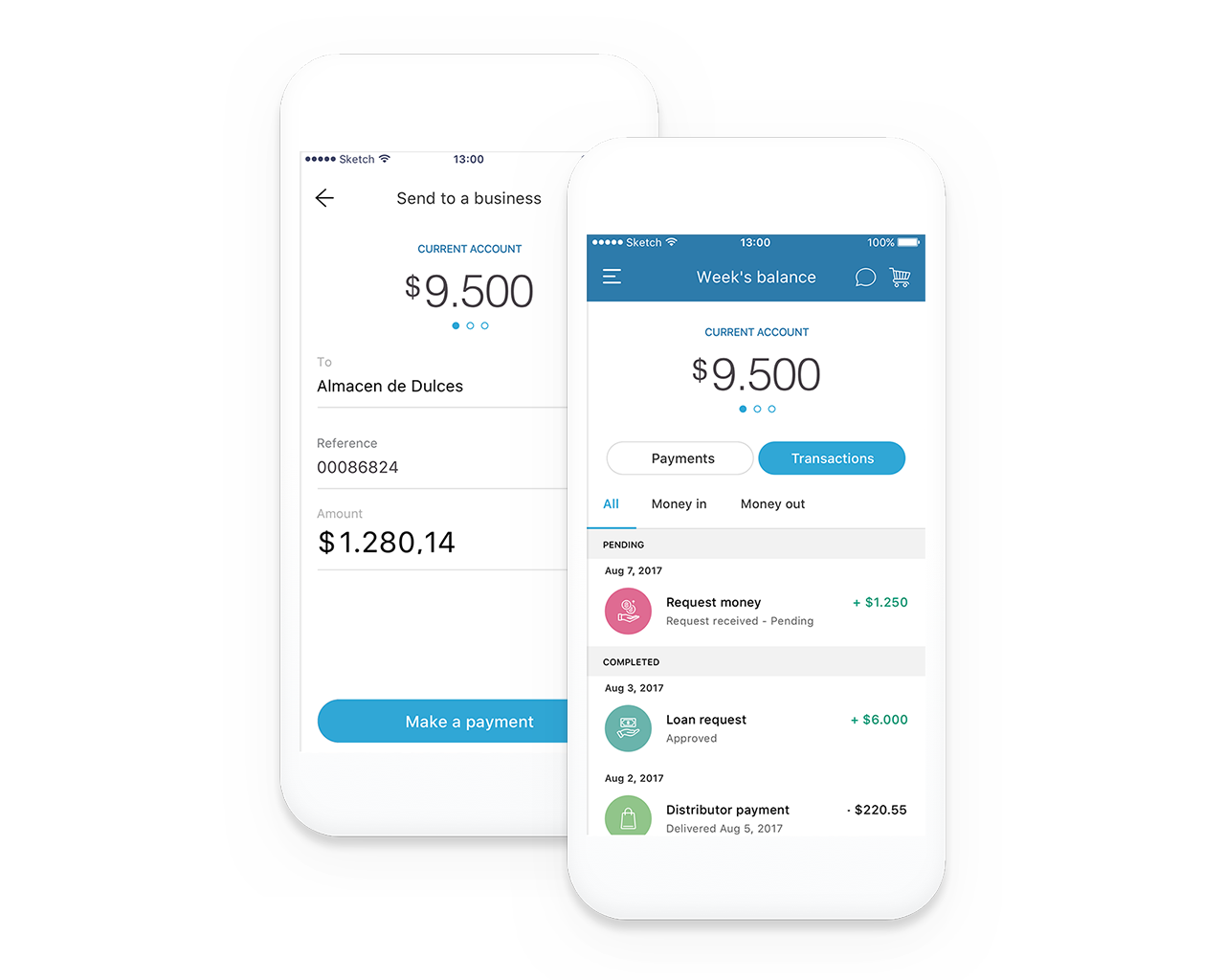 Universal Transaction Engine
Fast and secure transaction processing between digital accounts
Stored-value accounts or held by an external bank
Loyalty/rewards accounts
Access and manage transactions, accounts, user activity, customer data and KYC
80+ standard reports
Campaign management and tracking via Amazon Pinpoint
Upgradeable technology through secure open API integrations
Fast, seamless and cost-effective integration with third-parties
Ubiquitous connectivity on any device
Apps with customisable branding and features
Can be integrated to existing apps
No investment in POS devices or cards
Hybrid, private or public secure Cloud, compliant with local regulation
Scalable cost structure
Fast deployment, no operating system to manage
Reliable disaster recovery thanks to a redundant architecture
Technology For A New Financial World
Participants of the RedCloud marketplace take advantage of RedCloud agents to scale their physical reach, leveraging local retailers to perform various transactions on their behalf.
Agents analytics are recorded on the Admin Portal for total visibility on transactions and profiles.
Businesses accept payments by displaying a QR code identifying the business, scanned by customers on the app
- Lightweight, feature-rich image
- Transaction fields are prepopulated in QR schema or through manual input
- QR image can be private: decryption via RedCloud app only