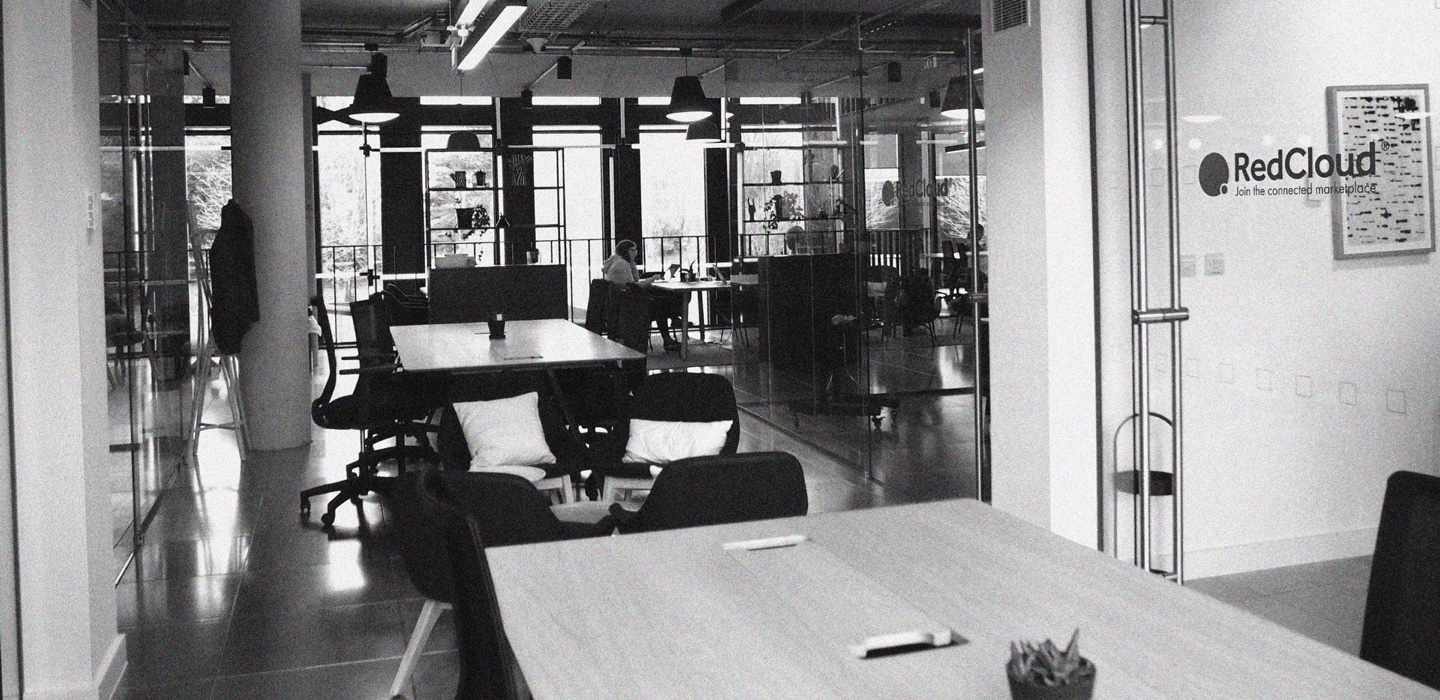 RedCloud's story began in 2005, long before the term 'Fintech' was even conceived, when a group of Cambridge's leading technology engineers were asked by DFID to work on a project to create an entirely new kind of banking infrastructure in Africa.
The project went on to become M-Pesa, one of the world's most successful payments services, which today is used to transfer approximately 29 billion Euros in micro-payments between customers annually. That success led the technology team to go on and found the next generation platform which, in 2014 was acquired by Justin Floyd and Hans Rudolf Kunz.

Justin is a successful British technology entrepreneur and investor with 2 decades of experience building and scaling enterprise and consumer technology companies across EMEA and the US. Hans was a Swiss banker and an active early stage investor. They both shared a similar vision of inventing a new kind of technology platform that would enable the access of financial products by anyone, anytime, through any connected device.
Their own experience had taught them that banking and finance had become increasingly complex and expensive for the majority of businesses and that access to multiple retail financial products could be simpler and more effective through a single open platform.
They decided on the name RedCloud, inspired by the Spanish word 'Red' for 'network' and 'Cloud' for the high scale infrastructure needed to serve merchant and consumer communities globally.
The RedCloud team started work in earnest in a tiny office in Cambridge, to deliver the first platform prototype, that they then trialled in some of the world's most challenged economies which experienced significant friction in the access of financial services.
The first 3 years were challenging; the team invested hundreds of thousands of hours with Banks, small and micro businesses and leading Manufacturers across multiple countries within three continents. Over 1000 man years software engineering were spent before the team chose to release its first platform in Argentina earlier in 2018, a country unique in its difficult banking history but with one of the world's most advanced merchant supply chains and use of mobile commerce
In the last few months, RedCloud has grown rapidly to meet the accelerated demand for easy-to-access financial services through its platforms. The company is now present in Asia, South America and Africa, targeting over 250m businesses, and is currently accessed daily by merchants and distributors. They represent many of the world's leading brands in grocery, apparel and pharmaceuticals and are using the RedCloud platform to grow their businesses through innovative financial services.
With offices in Buenos Aires, Hanoi and Lagos, RedCloud continues to be relentless in its pursuit to make finance accessible for everyone. Invention is at the heart of all that the company does, using technology to create a platform where everyone can connect to the world's financial services through any device.